Meet the Growing Demand for Hardwood Products

Hardwood Seedlings & Support to Generate Revenue
Realize Revenue from a Well-Managed Forest
Appropriate Species to Diversify for Any Market
Dedicated Hardwood Experts & Nursery
Reliable sources for hardwoods are getting harder to find.
Hardwood demand will only continue to increase as supply decreases?
Most pine management techniques are incompatible with hardwood management?
Products derived from hardwoods are very diverse and species-dependent?
Species performance is heavily dependent upon appropriate site selection?
Successful hardwood forest planning and implementation takes a skilled and knowledgeable reforestation partner.
Take Control: Grow a Profitable Hardwood Forest
Proceed with Confidence

Eliminate confusion by following our Hardwood experts' clear and precise advice
Minimize Risk


Choose wisely and protect your investment to foster a healthy, profitable forest
Secure Profit

Reliably meet the growing demand for diverse Hardwood products
We understand how confusing and intimidating successfully creating a profitable hardwood forest can be. Our dedicated Hardwood reforestation team is here with expert advice and support to help you. Our dedicated Hardwood nursery can supply exactly the seedlings you need – when and where you want them.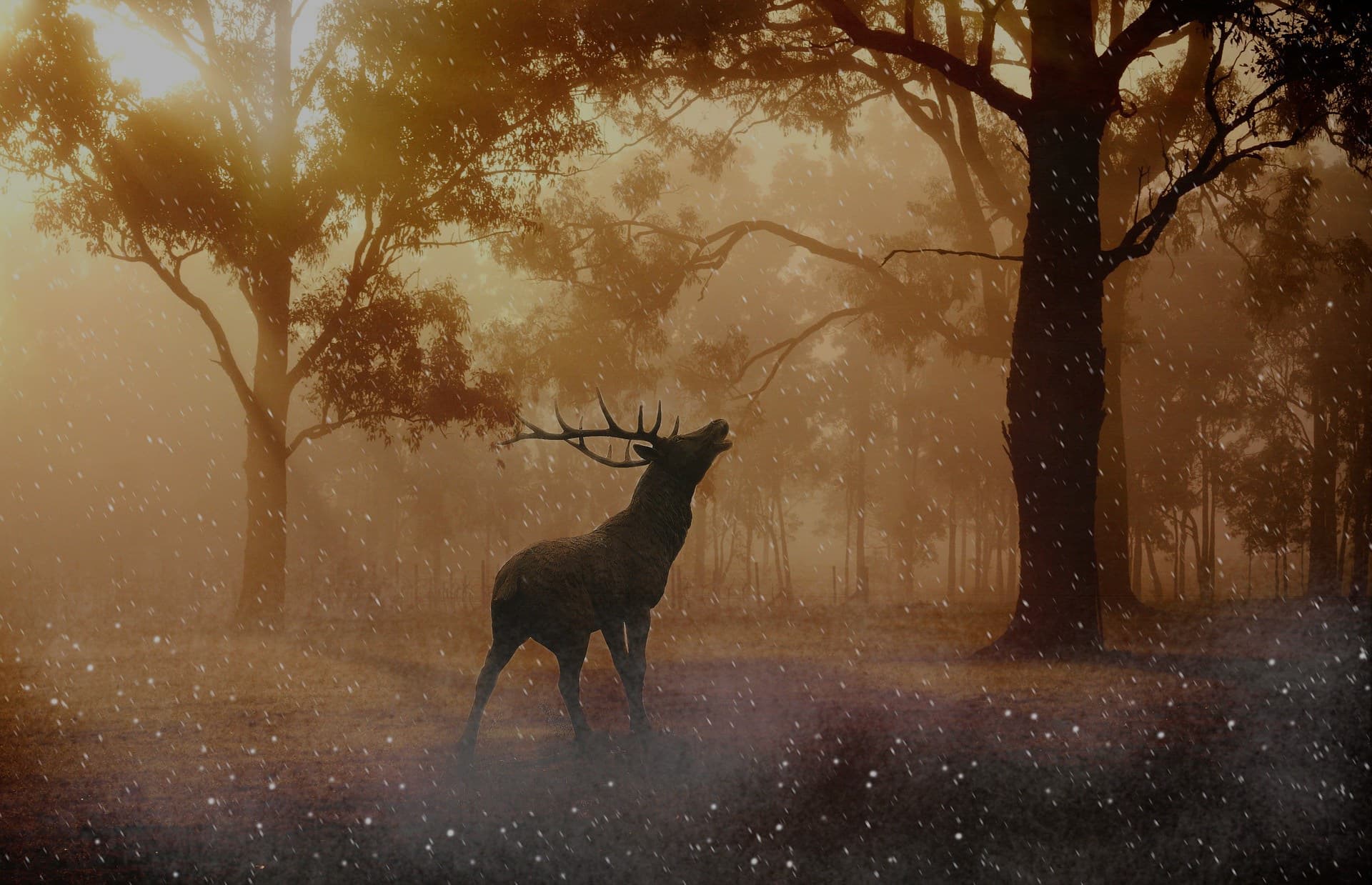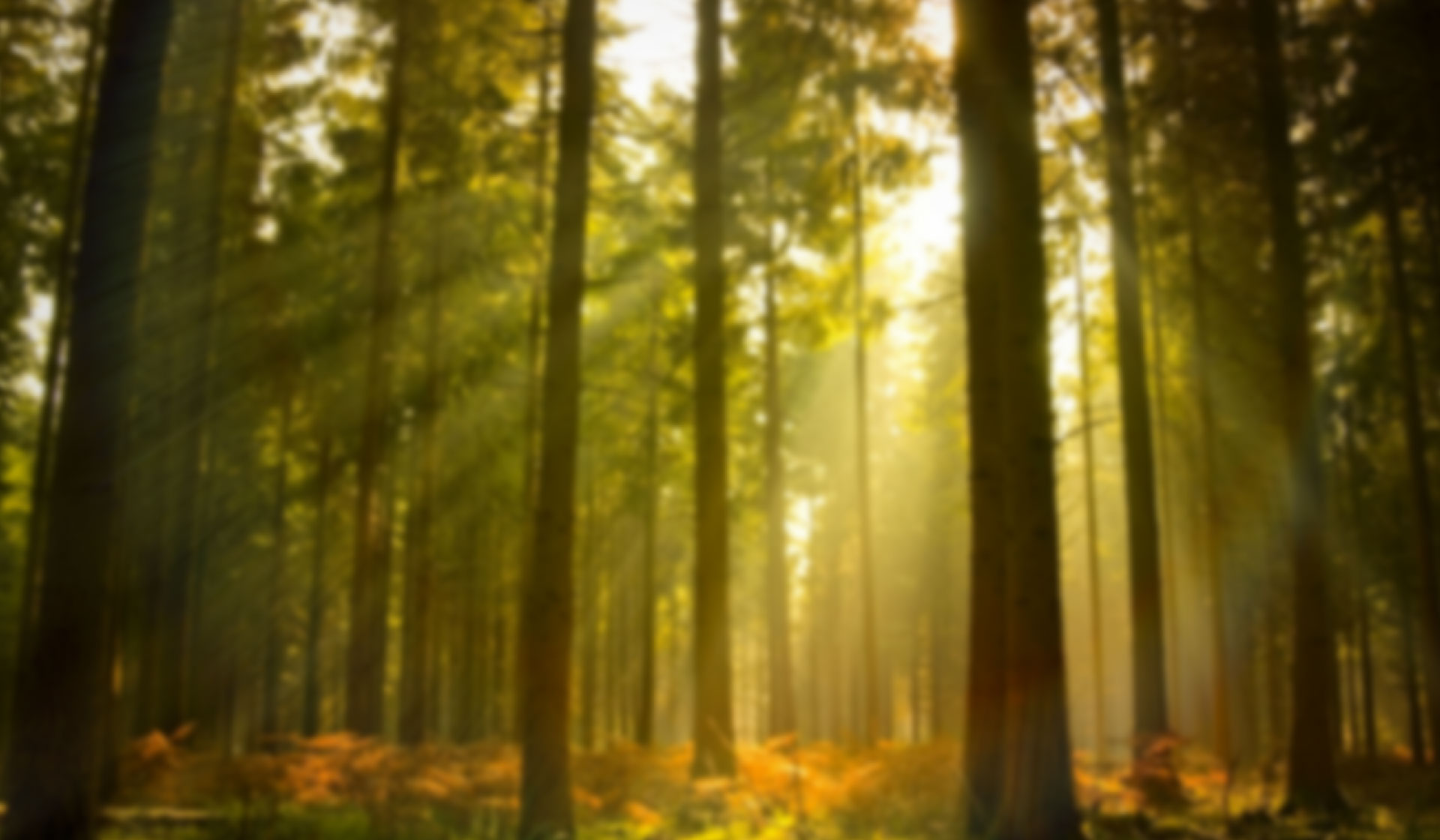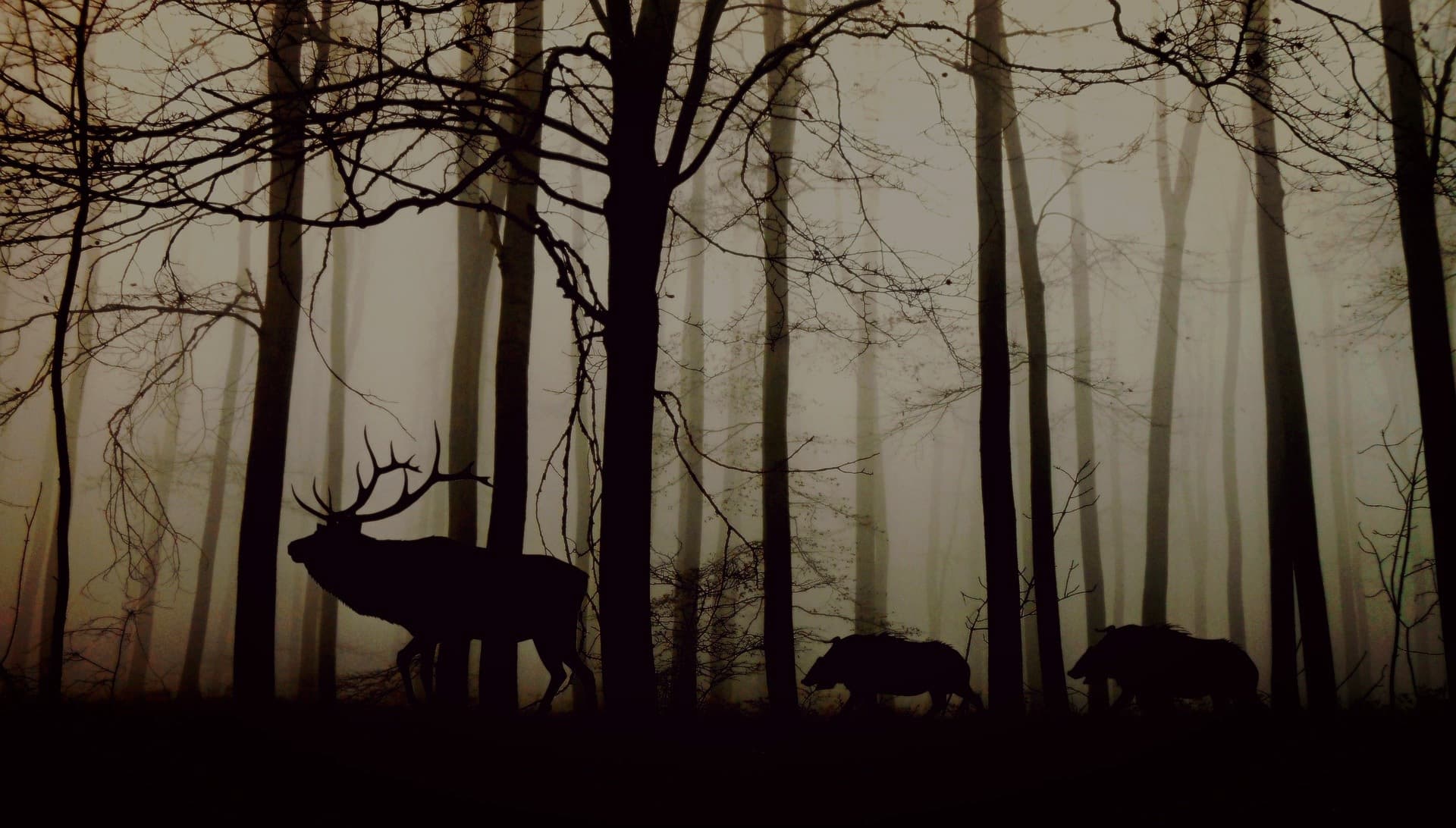 Jason Goforth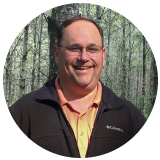 Jason Goforth, Goforth Forest Management
We have different types of sites that dictate what species we plant and we're very pleased with ArborGen seedlings. They have the private landowner in mind.
Ken Hoene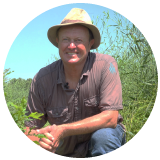 Ken Hoene, Forestry Consultant
ArborGen especially has a full range of different Hardwood species and their seedling quality is far and away above anything else we've ever seen. Our partnership with them enables us to do more business in this state more than any other contractor. They make it simple for me and they have the background that helps me decide what to choose to plant. I'm fully confident when I place my order they produce exactly what I want. I have it all on the line and without their help I couldn't do it.
Robert Tassin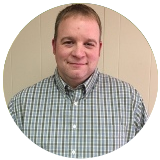 Robert Tassin, Baker Land & Timber Management
When choosing seedlings, I need a partner with strong survival rates. I find ArborGen hardwoods are healthier looking and have more lateral roots, better root systems and better survival rates than products I've purchased elsewhere. I've used the same planting crews and techniques to plant both ArborGen seedlings and competing products and the proof is in the survival. I always get a better than 90% survival rate from ArborGen hardwoods.
JD Neeley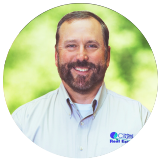 JD Neeley, Neeley Forestry Services
Our clients include banks, law firms, accounting firms, trust departments, timber companies and non-industrial private landowners, and in the past, meeting their demands sometimes felt overwhelming.  ArborGen is an integral part of our team because they allow us to choose seedlings to fit any client's objectives and budget, and they provide the service, information and follow up to make certain those seedlings are going to perform their best and get the maximum return.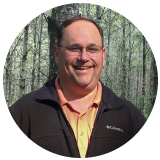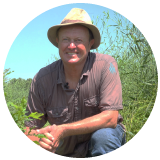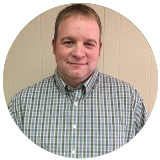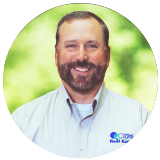 Why Choose ArborGen Hardwood Seedlings?
Dedicated Focus
We have more than 50 hardwood species that perform best for meeting profit goals
Specialized Hardwood Team
Benefit from seasoned experts with advanced Forestry degrees and specialized Hardwoods knowledge
Clear, Transparent, Integrity
We will advise you as if your land was our own. We view your success as our success.
Comprehensive By-Your-Side Support
We're with you from planning, through planting and beyond
Available Native Species
Popular for Hardwood Forest Products
Ash, Green
Bald Cypress
Hickory, Water
Oak, Black
Oak, Bur
Oak, Cherrybark
Oak, Chinkapin
Oak, Northern Red
Oak, Nuttall
Oak, Overcup
Oak, Pin
Oak, Post
Oak, Shumard
Oak, Southern Red
Oak, Swamp Chestnut
Oak, Swamp White
Oak, Water
Oak, White
Oak, Willow
Pecan
Persimmon
Poplar, Yellow
Sugarberry
Sycamore
Tupelo, Blackgum
Tupelo, Swamp Blackgum
Tupelo, Water
3 Steps to Your Own Hardwoods Supply

TELL US
 
Your Goals
 

Get customized expert advice to ensure your success

GROW YOUR FOREST
 
With Confidence
 

Get the seedlings you want, when you want them
Rely on expert support for prep, planting and management

ENJOY SUCCESS
 
with Less Stress
 


Feel proud knowing you've achieved your goal of creating a healthy, diversified forest