Plant tree seedlings that will survive at a competitive cost when, where & how you want them
Happier Customers • More Money in Your Hands
Plant seedlings that will survive at a competitive cost when, where & how you want them

Happier Customers • More Money in Your Hands
It's hard to make money as a tree planter when there are many factors outside your control that can have a negative impact on your planting projects. Especially when you have to compete on price. We understand how it feels to deal with tight schedules, weather, and labor issues and how they impact reforestation projects. Yet over the past 60 years, we have grown our business by helping hundreds of tree planters plant billions of seedlings. Our experienced staff can show you how to make more money with fewer problems. It is our goal to provide the highest quality bare-root seedlings to our customers and help get you the most out of your investment. 
Make More Money with Less Hassle

Easy to Plant,
Better Survival
Fewer Problem, Less Transplant Shock
Better Operations
Faster & More Efficient

Convenient & Smart-Loaded
Wide Selection of Seedlings

Where

When

& How

You Want Them

Make More, Money Faster
Get cash in your hands faster & easier
3 Easy Steps to Improve Your Bottom Line

Win More Business
Your ArborGen Reforestation Advisor will create a competitive bare-root seedling package your customers will love

Buy ArborGen Seedlings
Competitive prices
Easier to plant
High survival
Consistent performance
Where, when & how do you need them

Plant All Your Acres for All Your Customers Hassle-Free & On-Time
Your customers will be happy & will call you back next time



Slide 2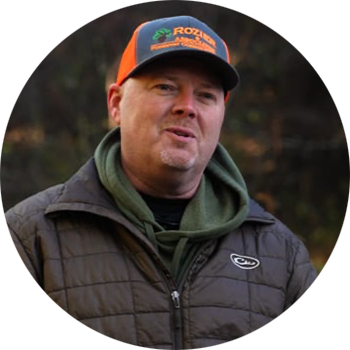 Charles Rozier & Associates – Bainbridge, GA
We've stayed a customer for over 30 years. We believe in the MCP® seedlings and have been planting them for 10 years - the results speak for themselves.

There's no variation in these seedlings - they're pretty much all the same, which is so important. We believe in the data and are going to continue to plant MCP seedlings - the proof is in the pudding.

ArborGen has always been a trusted company and never let us down.
Slide 1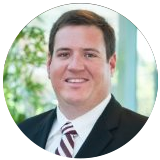 ArborGen is part of our trusted team at Hall Timberlands.

We've planted ArborGen seedlings for as long as I can remember and have been very happy with them.

We plant for maximum return on investment, so in the high-quality soil, we're starting to plant Varietals. The quicker you can get a stand to sawtimber, the better.
Slide 2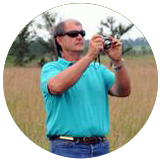 We needed a partner to help us meet the requirements of each stand-level forest management objective.The staff at ArborGen works with us to understand our site-specific requirements to help us achieve specific goals.

Their expertise and personalized attention at every step of the way make them the perfect seedling partner. Oftentimes I get contacted by people who are interested to know what type of seedlings are available and what I'm using. I share that I typically plant ArborGen seedlings and in my opinion, they're a well-performing seedling.
How Can You Benefit by Choosing ArborGen?
We believe you should be able to make more money with less hassle and fewer problems. You shouldn't have to worry about seedling costs, planting problems, or survival rates. As a tree planter using ArborGen seedlings, your operation will be more efficient, your customers will be happier and you'll make more money.
Our "We've Got Your Back" Promise
We Will:
Offer the types of seedlings you need at a price that wins your business
Provide the most plantable seedlings with the highest survival,
smart-loaded when, where, and how you want them
Provide you with the highest level of support & service
before, during & after planting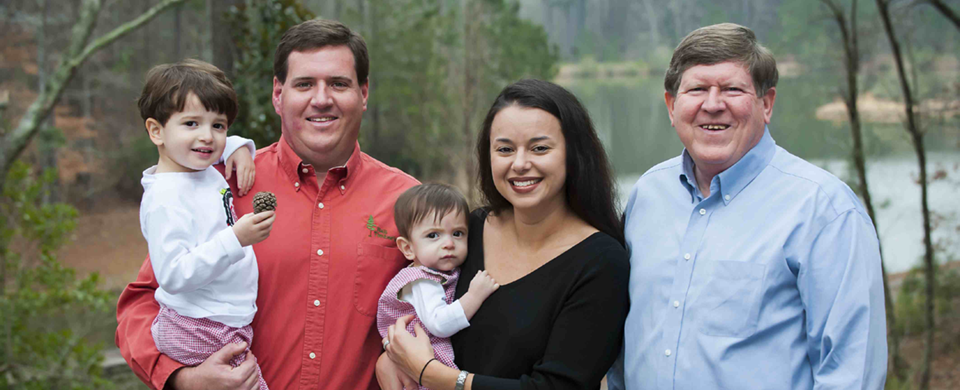 Want to avoid a poor seedling investment?
 
Be a proud steward of a
beautiful, profitable forest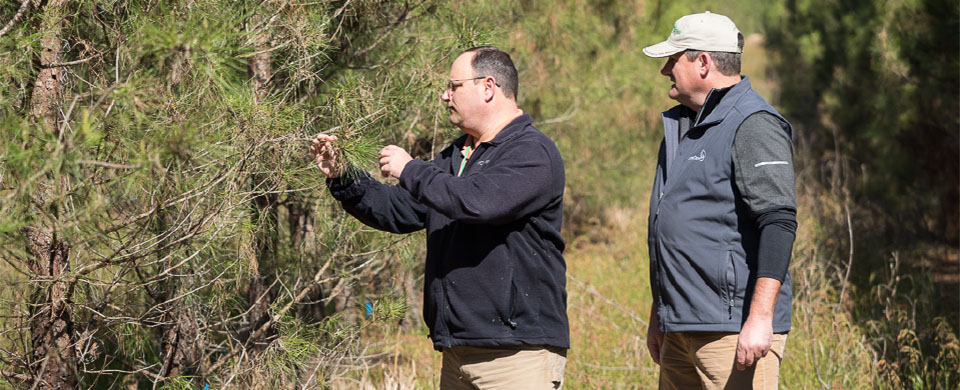 Want to Increase Client Satisfaction & Trust?

Be More Confident as a Respected Forestry Expert
FIND AN ADVISOR OR NURSERY