Pine Tree Seedlings
 Plant Your Success
The Best Trees. The Best Results
Discover how ArborGen's comprehensive range of pine seedling products are designed to support your forestry goals. With ArborGen's proven expertise and genetically optimized seedlings, you can transform your land into profit, achieving maximum growth, quality, and returns.
Our Pine Seedling Varieties
Explore a range of meticulously cultivated pine seedling products to ensure you experience superior growth rates, genetic quality, and timber value. Our premium pine seedlings guarantee you achieve accelerated growth and optimal investment in your land.
What Makes ArborGen So Different?
We believe it should be easy for you to grow a healthy, profitable forest for your family. You shouldn't have to worry about making a bad seedling investment and ending up with a 2nd rate forest with low returns. We've proven that planting the very best seedlings available gives you maximum growth, better tree quality, and higher returns. We are here to help you choose the appropriate seedlings to match your land and meet your goals. We'll make sure each and every load of pine seedlings is SMART-LOADED™ to ensure optimal freshness of your order.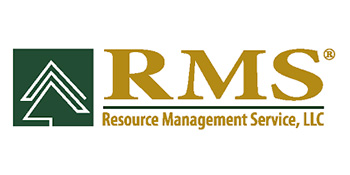 rms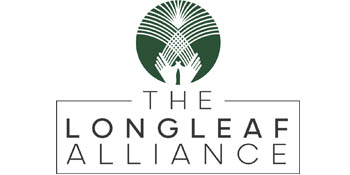 The Longleaf Alliance Logo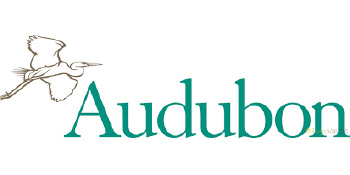 Audubon Logo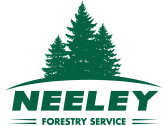 Neeley Forestry Services Logo

Print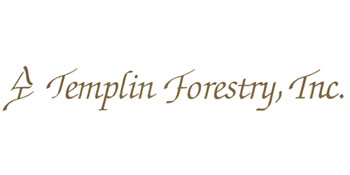 Templin Forestry Inc Logo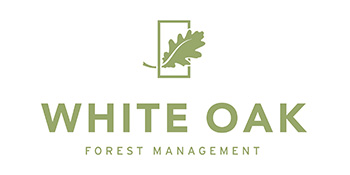 White Oak Forestry Management Logo

Milliken Forestry Icon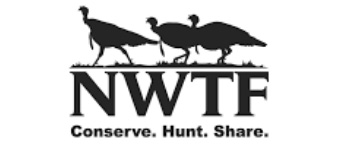 NWTF Logo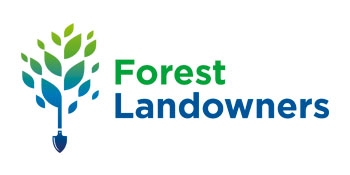 Forest-Landowners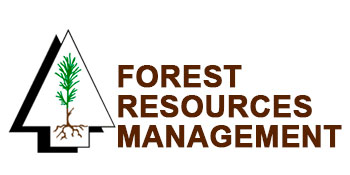 Forest-Res.-Management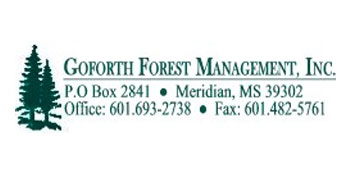 Goforth-Forest-Management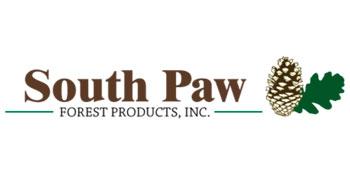 South-Paw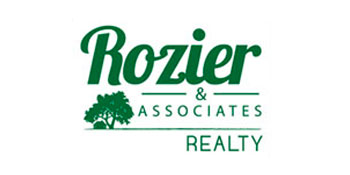 Rozier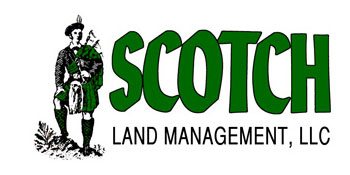 Scotch-Land-Management
Our "Beside You Every Step of the Way" Promise(from anyone)
We Will:
Advise you about your land as if it were our own.
Always communicate with you in a clear, transparent way with integrity.
Always be dedicated to providing the best-performing seedlings available anywhere.
Be here for you whenever you need us.
What advantages do ArborGen's Pine Seedlings offer compared to other pine seedling providers?
ArborGen's Pine Seedling products offer a clear advantage over other providers, featuring accelerated financial gains from our premium seedlings, superior genetic traits ensuring robust growth and quality timber, and unmatched support from experienced Reforestation Advisors.
What are the benefits of Mass Control Pollinated (MCP®) seedlings?
The benefits of Mass Control Pollinated (MCP®) seedlings are substantial, including accelerated growth and enhanced revenue potential, faster thinning cycles for increased financial returns, and superior quality timber production through advanced genetics.

What are the benefits of Open Pollinated (OP) seedlings?
Open Pollinated (OP) seedlings come with significant benefits, such as reliable growth rates and excellent timber quality, proven performance across diverse soil conditions, and a reliable choice for achieving success with pine plantations.

What are the advantages of Varietal seedlings?
Varietal seedlings offer distinct advantages, including customized growth solutions tailored to specific conditions, maximum financial return and net present value, and adaptability to varying soil and growth conditions for optimized results.

How can I access ArborGen's full range of pine seedling varieties?
To explore ArborGen's complete range of pine seedling varieties, visit our Pine Seedling Varieties page, ensuring you discover the perfect fit for your unique needs.
What is the minimum quantity of pine seedlings that I can order?
ArborGen accommodates a range of order sizes, ensuring you find the ideal amount of pine seedlings for your project. Please reach out to one of our forestry experts to discuss your specific requirements.
Can ArborGen assist with selecting the right pine seedlings for my project?
Absolutely! Our experienced Reforestation Advisors are available to guide you in selecting the ideal pine seedlings based on your land characteristics and project goals. Contact us to get started.
FIND AN ADVISOR OR NURSERY