Harvest Sooner. Earn More.
The Best Seedlings & Field Support To Ensure You Get the Best Trees & Results
More High-Value Sawtimber/Acre
Earlier Final Harvest Age

ArborGen
👍🏼 40% – 60% higher Revenue
👍🏼 50 – 100% greater Net Present Value (NPV)
👍🏼 60 – 80% more sawtimber at final harvest
👍🏼 Better log straightness and reduced forking
👍🏼 More disease resistance
OPTIMAL timber market flexibility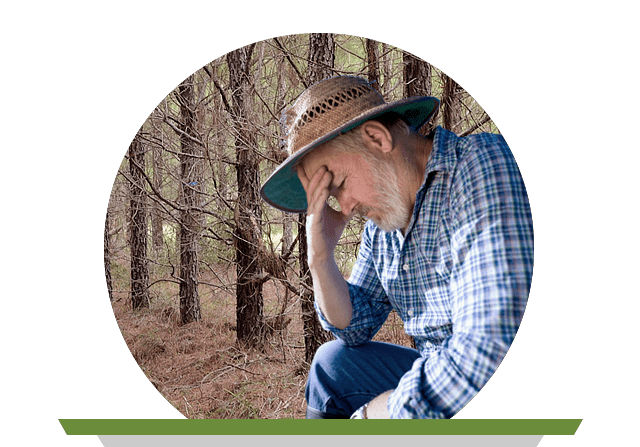 Other Seedling Providers
👎🏼 Lower financial returns
👎🏼 Wait longer to thin
👎🏼 Wait longer to final harvest
👎🏼 Lower log quality: diseased, forked, and crooked
👎🏼 More pulpwood, less sawtimber
LIMITED timber market flexibility




Slide 2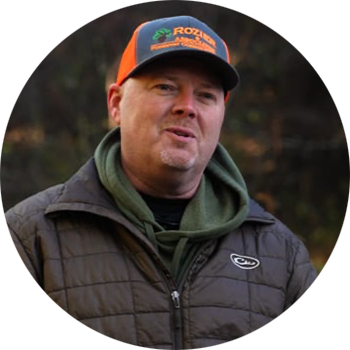 Charles Rozier & Associates – Bainbridge, GA
We've stayed a customer for over 30 years. We believe in the MCP® seedlings and have been planting them for 10 years - the results speak for themselves.

There's no variation in these seedlings - they're pretty much all the same, which is so important. We believe in the data and are going to continue to plant MCP seedlings - the proof is in the pudding.

ArborGen has always been a trusted company and never let us down.
Slide 1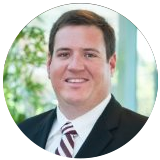 ArborGen is part of our trusted team at Hall Timberlands.

We've planted ArborGen seedlings for as long as I can remember and have been very happy with them.

We plant for maximum return on investment, so in the high-quality soil, we're starting to plant Varietals. The quicker you can get a stand to sawtimber, the better.
Slide 2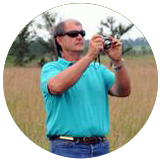 We needed a partner to help us meet the requirements of each stand-level forest management objective.The staff at ArborGen works with us to understand our site-specific requirements to help us achieve specific goals.

Their expertise and personalized attention at every step of the way make them the perfect seedling partner. Oftentimes I get contacted by people who are interested to know what type of seedlings are available and what I'm using. I share that I typically plant ArborGen seedlings and in my opinion, they're a well-performing seedling.
How to Make The Best Seedling Decision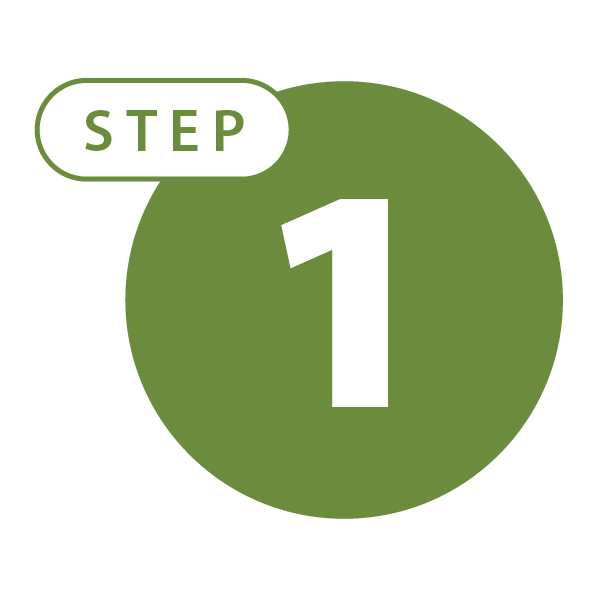 Choose seedlings to best meet your optimal outcome. Know you've made the right decision and gotten the best value for your money.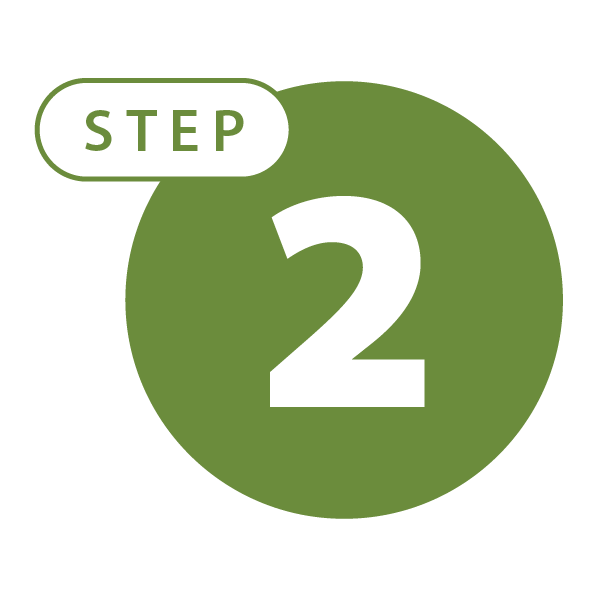 Enjoy watching your healthy seedlings thrive knowing you've planted to reap the best results for those who count on you.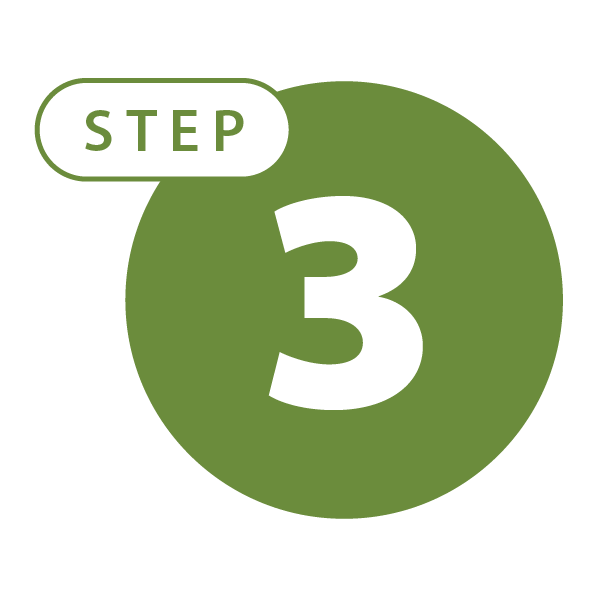 Profit in ANY Timber Market
Your wise investment now in advanced genetics means you will be well-positioned to profit no matter what the timber market looks like down the road.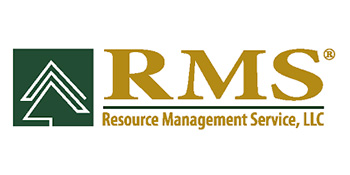 rms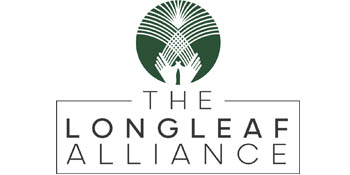 The Longleaf Alliance Logo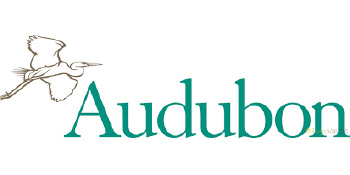 Audubon Logo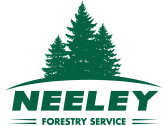 Neeley Forestry Services Logo

Print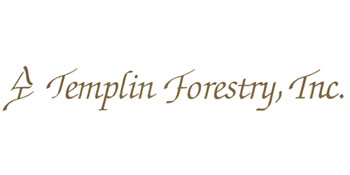 Templin Forestry Inc Logo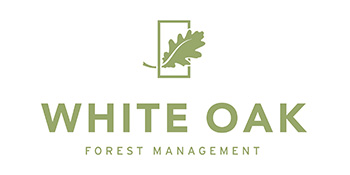 White Oak Forestry Management Logo

Milliken Forestry Icon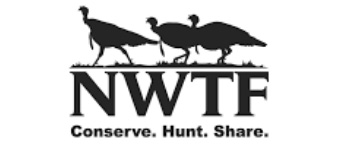 NWTF Logo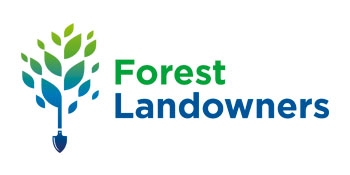 Forest-Landowners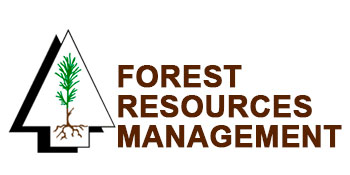 Forest-Res.-Management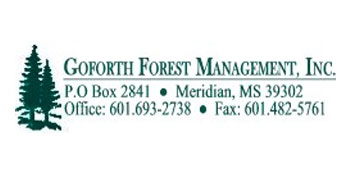 Goforth-Forest-Management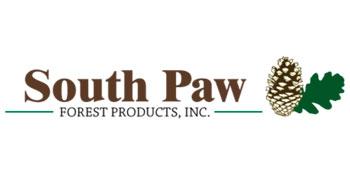 South-Paw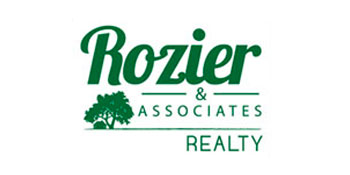 Rozier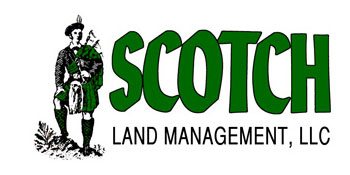 Scotch-Land-Management

Which Best Describes You?

Are you an experienced forest landowner looking
to improve your results?

Do you already have a forestry consultant but
want to learn more?

Are you a new landowner looking for ways to invest
into your current acreage?

Open Pollinated (OP)
First thinning about 13 – 15 years

First thinning may yield 40 – 50 tons/acre

Final harvest with 20% – 50% of trees in sawtimber

Bareroot & Container

Loblolly & Slash Pine
Mass Control Pollinated (MCP®)
First thinning about 11 – 13 years

Total revenue gain > 40%

First thinning up to 52 – 65 tons/acre with up to 30% solid wood potential

Final harvest with 60% – 80% of trees in sawtimber

Bareroot & Container Loblolly Pine
Varietals
First thinning about 10 – 12 years

80% – 120% gain in Net Present Value

Total revenue gain > 50%

First thinning up to 64 – 80 tons/acre with up to 50% solid wood potential

Final harvest > 80% of trees in sawtimber

Containerized Loblolly Pine
What makes ArborGen the right choice?
Our scientifically proven results & statistical data show without a doubt that when it comes to seedlings, choosing the best – the most advanced seedling genetics you can get – is the wisest financial choice you can make.   
To see for yourself, Request a Demo of our Seedling Revenue Calculator to learn how you can feel confident you've made the best seedling decision for your land.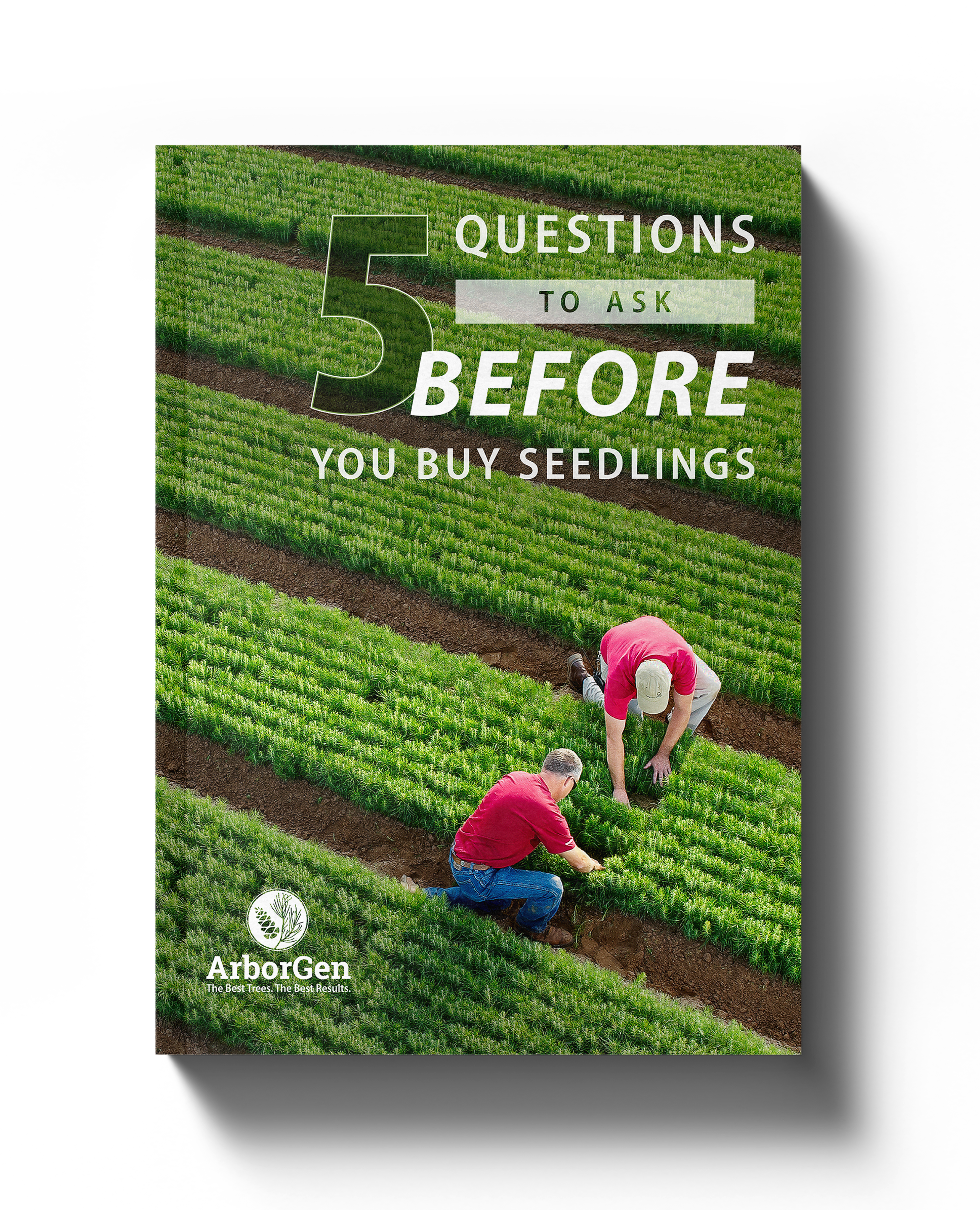 Find Out the Top 5 Questions You Need to Ask BEFORE Buying Seedlings (from anyone)
We want you to feel confident you know how to make the best choice for your unique land and goals. We value your information and only want to provide you with actionable, valuable information we think you will find helpful and nothing 'salesly'.  Download our free PDF today!
FIND AN ADVISOR OR NURSERY