Find Out How To
Make The Best Seedling Choice
for Your Unique Land & Goals
Feel Good About Your Decision
Feel More Confident In Your Seedling Investment
Get Clear
Know what to ask and how to assess your choices
Choose Wisely
Know how to match available seedling options to your land & goals
Enjoy Peace of Mind
Relax knowing you've invested wisely and you'll be prepared for any timber market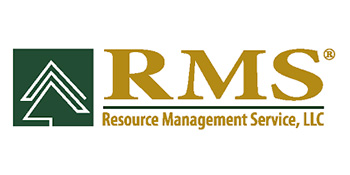 rms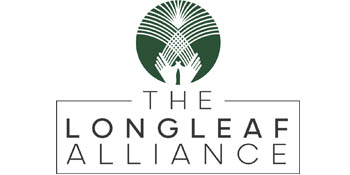 The Longleaf Alliance Logo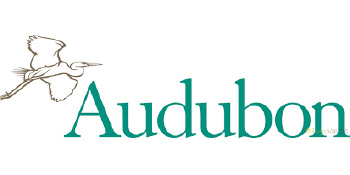 Audubon Logo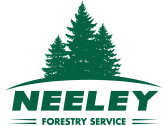 Neeley Forestry Services Logo

Print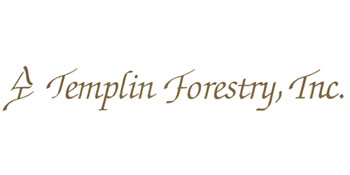 Templin Forestry Inc Logo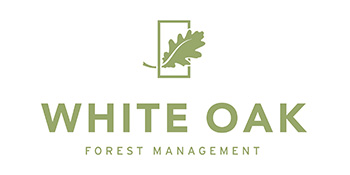 White Oak Forestry Management Logo

Milliken Forestry Icon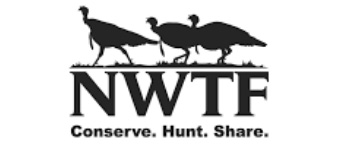 NWTF Logo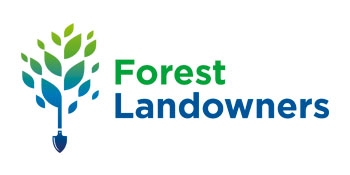 Forest-Landowners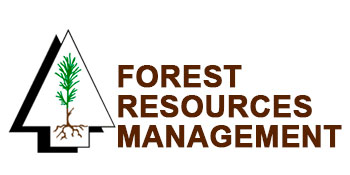 Forest-Res.-Management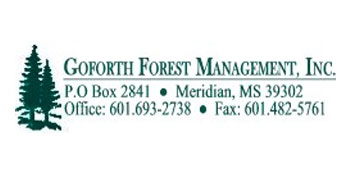 Goforth-Forest-Management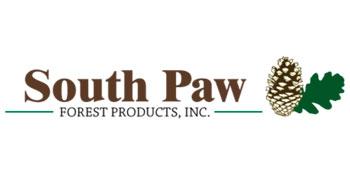 South-Paw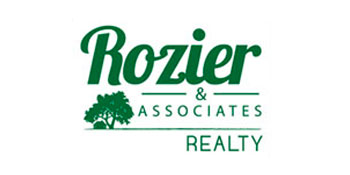 Rozier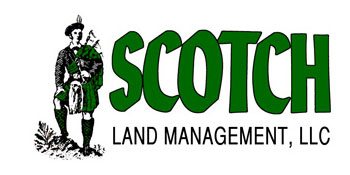 Scotch-Land-Management
Know exactly how to compare seedling providers to ensure you're getting the products & support you deserve.
Stop worrying about choosing the wrong seedlings?
Feel informed and confident?
Focus on watching your healthy forest thrive?
Sign up now to get this valuable information delivered immediately to your inbox!
Download the Top 8 Questions to Ask BEFORE You Buy Seedlings (from anyone)
PLEASE NOTE:  We value your privacy and will never share your email address or send you SPAM or sales-y marketing emails.  You can always opt-out at any time.
FIND AN ADVISOR OR NURSERY